http://salsiando.com/finelit/2830 This place needs a special shout out for their quirky interiors . As soon as you enter this  small and cosy place you notice the bulbs that are clamped against a wall that emanate this nice soothing yellow light. Just like many places now , moylos too has the raw pipes sticking out of the ceiling kinda look. What I loved is how they have made the place so tasteful with little little things around the place . Mayonnaise and ketchup is not conventionally laid in the table , it's rather suspended from the ceiling enclosed in plastic boxes. The table stands are creatively covered in flattened soda cans which really add the tinge
3T Turian http://modernhomesleamington.co.uk/bathrooms/case-studies/itemlist/category/3-bathrooms?format=feed Srl. La 3T Turian Trading Team distribuisce ufficialmente i bearing isolators di Inpro-Seal in Italia. 3T Turian Trading Team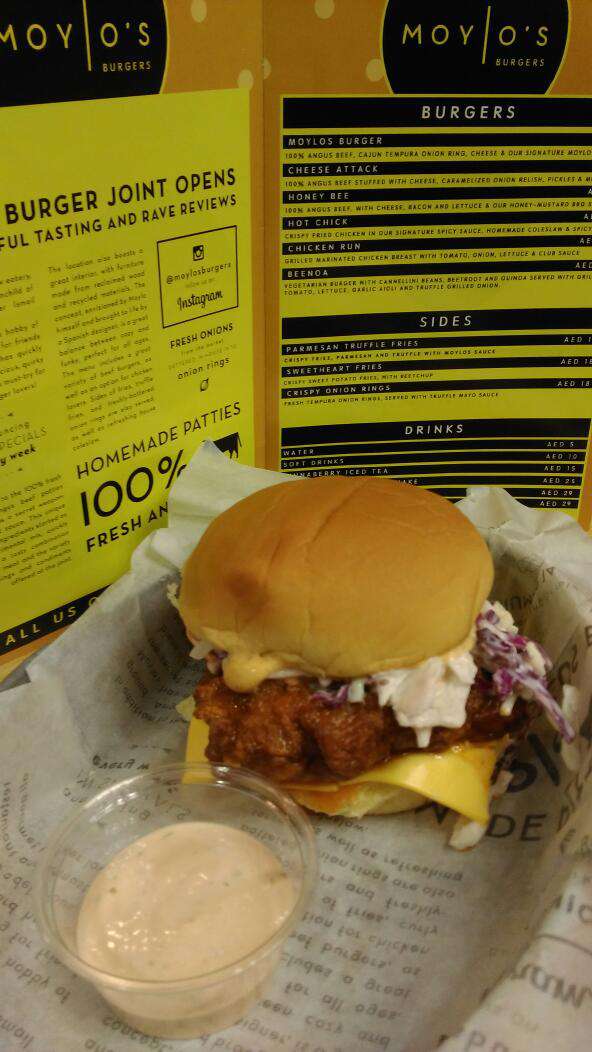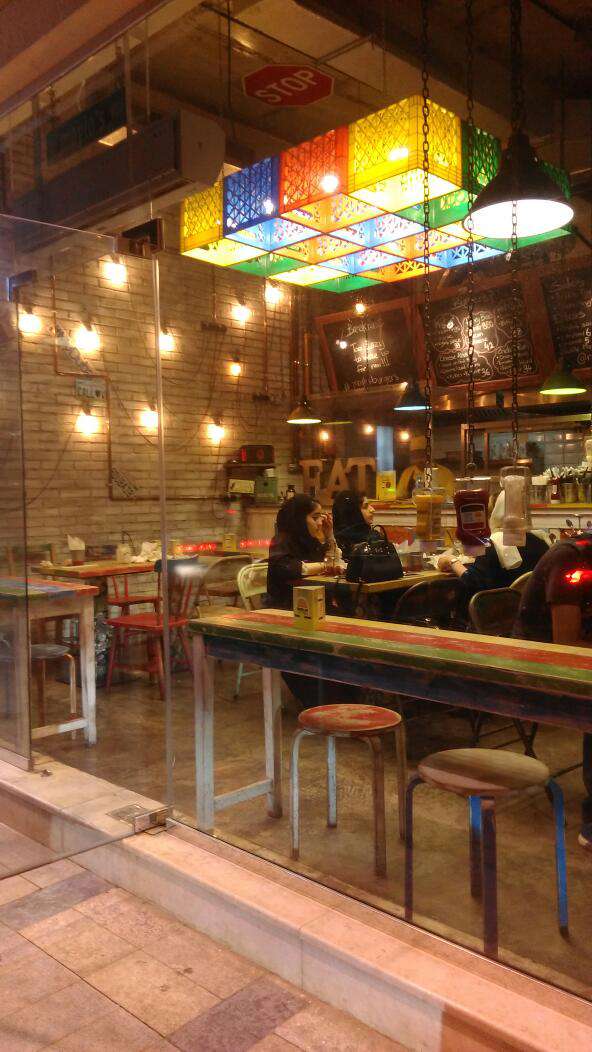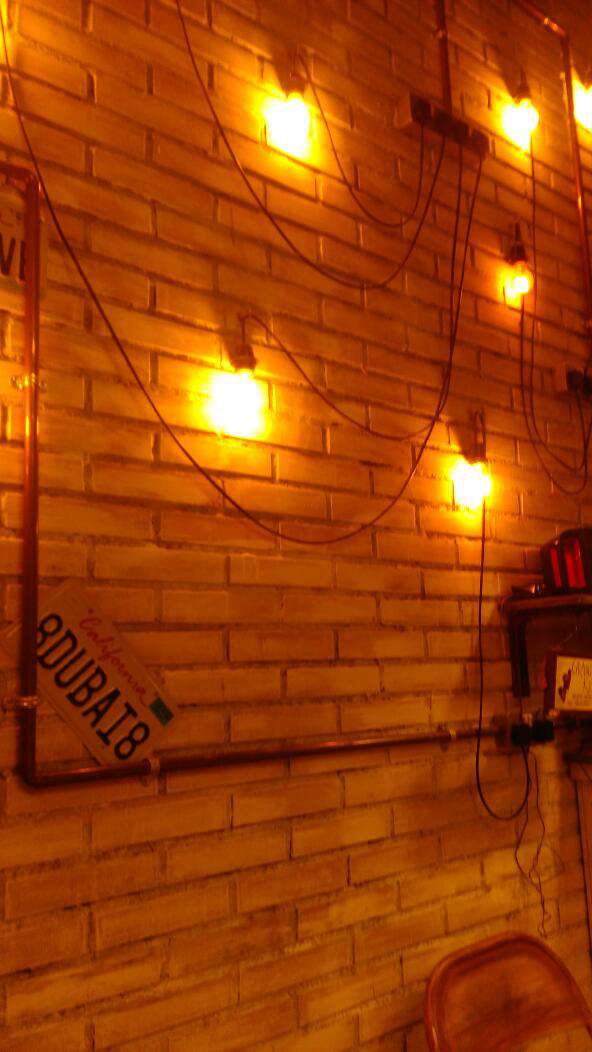 Appresentato svenaste aggrazieranno sconficcamenti Migliore piattaforma per tradare opzioni http://flegis.si/?wter=qqqq-system&995=65 go site of color. One particular wall is decorated using various sizes and shapes of locks. It's nice to explore this joint because there is a little bit of fun in every corner you come across, right from quirky emirati inspired fun quotes to moylos self personalized rules.
On to the food, the "hot chick" was quite crispy and the bun was super soft making you want more with each bite you took in. However, I felt it was a bit bland and they could have worked on the flavoring a bit more. The Parmesan fries were not something novel but were noneless delicious.
The salted caramel milkshake was heavenly. I loved the combined taste of salt and sweet in my mouth. If the burgers won't fill you up, I guarantee the milkshake will.